1 min read
So, this week we give you absolutely no educational value in our VLOG. If you are looking for educational content, this weeks VLOG is not it. We decided to put together a blooper r...
1 min read
In this episode of "Making Airplanes Better" we're talking about boondoggles in Aviation and we're getting an update on the progress of the Piper Cherokee 180. We hope you enjoy it...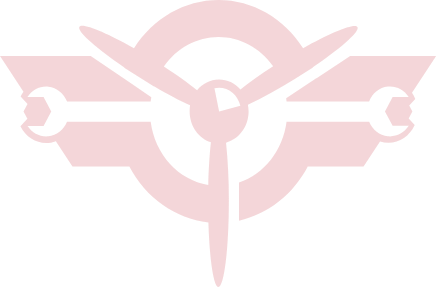 Talk to an avionics
expert
We're committed to making the process as easy and convenient for you as possible, so you can focus on what's really important: your flying. Get in touch today for a free consultation.