N56AD
Piper Aztec
This airplane is a native to South Carolina. It's a Piper Aztec or "Az-Tank". When it showed up to Sparkchasers it had new props, new paint, new engines, the only thing needed to be done was bringing the avionics to life.
Avionics upgrades consisted of:
• Sparkchasers re-did the pilot and co-pilot panel
• Installed a 7 inch G600 TXi Electronic Flight Instrument
• Upgraded autopilot to the STEC 55X autopilot which was perfect for this plane
• We installed a new remote mounted GMA-35C bluetooth audio panel
• Updated all software on all avionics
• Performed an IFR Certification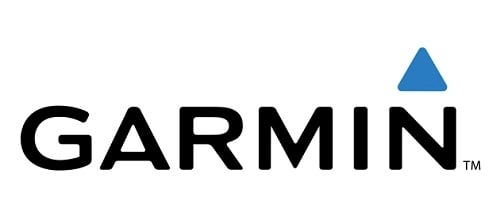 More Projects
Piper Dakota
This panel is the true definition of "Glass Panel" and is integrated beautifully.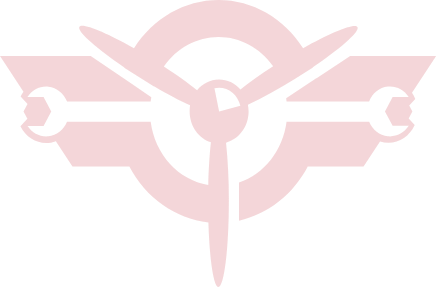 Talk to an avionics
expert
We're committed to making the process as easy and convenient for you as possible, so you can focus on what's really important: your flying. Get in touch today for a free consultation.