N421ML
Cessna 421
This twin Cessna came to use from the Kinston, NC area. It was a gorgeous Cessna 421 before it came into the shop and this customer wanted a new autopilot to help with his long flights which is exactly what he got when this plane left the shop.
Avionics upgrades consisted of:
• 7 inch G600TXi Electronic Flight Instrument
• GFC 600 autopilot
• New pilot side panel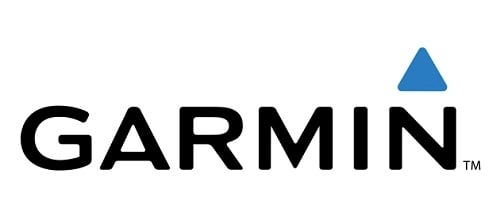 More Projects
Piper Aztec
This airplane is a native to South Carolina. It's a Piper Aztec or "Az-Tank".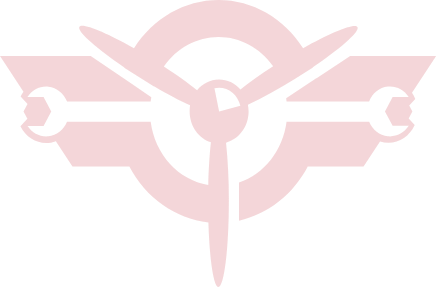 Talk to an avionics
expert
We're committed to making the process as easy and convenient for you as possible, so you can focus on what's really important: your flying. Get in touch today for a free consultation.