1 min read
The Avidyne DFC90 is a great upgrade for Cirrus owners who have the STEC- 55X system in their airplane. It adds the precision and safety of an digital autopilot. On all of our flig...
2 min read
I gotta say that I hope that our industry sees as much progress in 2018 that we saw in 2017! Like it or not, we're part of an industry that is notoriously slow with progress. For m...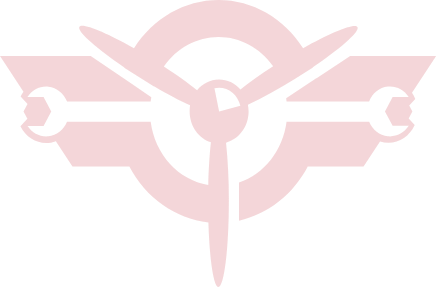 Talk to an avionics
expert
We're committed to making the process as easy and convenient for you as possible, so you can focus on what's really important: your flying. Get in touch today for a free consultation.