N528EW
Beechcraft Debonair
This airplane is owned by a local pilot who has been a customer of ours for years. It's a Beechcraft Debonair. We performed the annual on his plane and did the avionics all in one appointment.
Avionics upgrades consisted of:
• 10 inch G500 TXi Electronic Flight Instrument
• GTN 750Xi GPS/NAV/COMM
• GTN 650Xi GPS/NAV/COMM
• Garmin Digital GFC 500 autopilot
• GTX 345 for ADS-B compliance and ADS-B Traffic and weather to be displayed on all displays
• Artex 345 ELT
• Updated all software on all avionics
• Performed an IFR Certification.
• GSB 15 USB Charger
• New pilot and copilot panel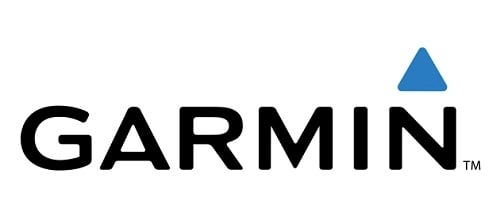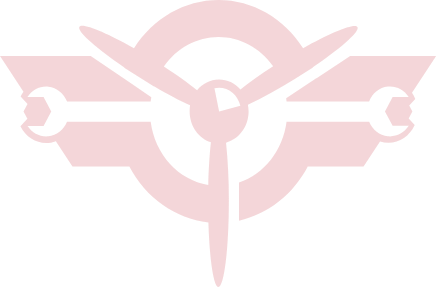 Talk to an avionics
expert
We're committed to making the process as easy and convenient for you as possible, so you can focus on what's really important: your flying. Get in touch today for a free consultation.