BARON 58
Meet N99DA
Sparkchasers recently had the privilege of working with a Virginia based owner and business to upgrade their Baron 58. This project included an annual inspection, overhauled props as well as Avionics Installations. While we were at it, we fabricated a new instrument panel with some beautiful suede paint! We personally flew this plane all over southeast North Carolina and it flew seamlessly. The way the avionics integrates with each other makes single pilot operations super comfortable.
What we did
• Replacing the legacy G500 with the G500TXi with Garmin engine instruments displaying on the 10 inch screen for accuracy and safety
• Installing a L3 ESI-500 Stand by Attitude Indicator
• We topped it all off with a state of the art GFC 600 digital auto-pilot from Garmin. The GFC 600 integrates seamlessly with the Garmin G500TXi
• German suede paint that helps with that blinding sunlight
• LED Conversion of Navigation Lights, Tail light, strobes and added recognition lights that will light up anything, anywhere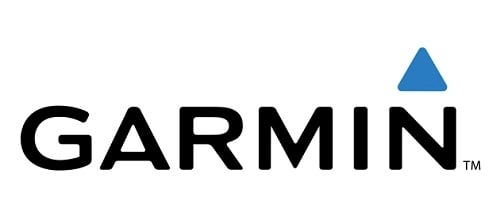 More Projects
Cessna 210
This is a Cessna 210 ( a modern SUV of the sky). It has inspired many other 210 owners to upgrade their aircraft.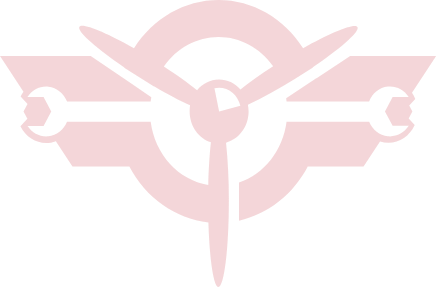 Talk to an avionics
expert
We're committed to making the process as easy and convenient for you as possible, so you can focus on what's really important: your flying. Get in touch today for a free consultation.