2 min read
This year has been weird. Just weird. For the past 3-4 years it's been all that we can do at Sparkchasers to keep up with the demand of continually learning new products that are b...
2 min read
Whoa...What a week? The FAA ADS-B rebate website now says the "Reservations Closed" but we're still 2 years and 3+ months from the airspace mandate going into effect. From a sales ...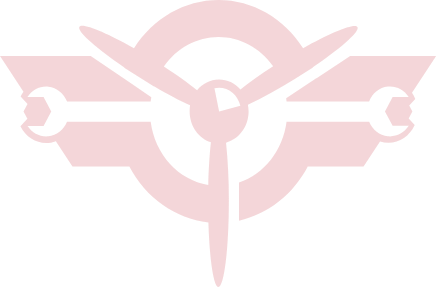 Talk to an avionics
expert
We're committed to making the process as easy and convenient for you as possible, so you can focus on what's really important: your flying. Get in touch today for a free consultation.