1 min read
The FAA has reinstated the ADS-B Rebate, but the rebates are limited and time is running out as the program ends on October 11, 2019. Are you eligible to receive it? There are seve...
1 min read
11 months left till this "ADS-B" mandate is mandatory. So what should you do? There are multiple options to become ADS-B Compliant but I believe as you look to become compliant you...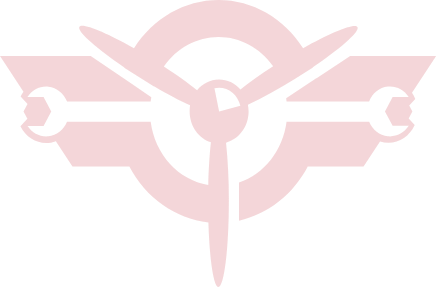 Talk to an avionics
expert
We're committed to making the process as easy and convenient for you as possible, so you can focus on what's really important: your flying. Get in touch today for a free consultation.