N726BB
Piper Dakota
This piper left our shop a one of a kind airplane. It comes from western part of North Carolina. This panel is the true definition of "Glass Panel" and is integrated beautifully.
Avionics upgrades consisted of:
• GMA 245 remote audio panel
• 10 inch G3X touch screen display with Engine monitoring interfaced and displayed on the glass display.
• Stand By G5
• GTN 750Xi GPS/NAV/COMM
• GNC 255 COMM/ NAV
• GFC 500 digital autopilot
• Entire new panel
• Stratus USB Charger
• Converted all old Circuit breakers and Fuse holders to Klix-On style Circuit breakers.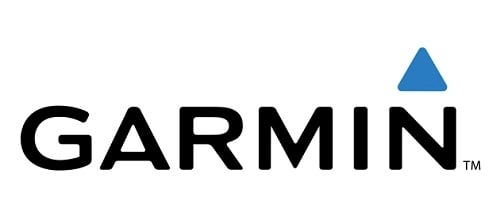 More Projects
Beechcraft Baron
This project included performance enhancing modifications, as well as, avionics upgrades.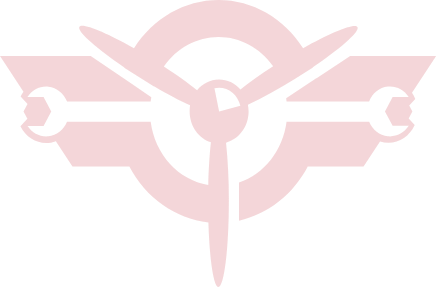 Talk to an avionics
expert
We're committed to making the process as easy and convenient for you as possible, so you can focus on what's really important: your flying. Get in touch today for a free consultation.