MOONEY M20R
Meet N527W, the Mooney M20R
This project was a complete re-do of all Avionics equipment, a new panel and we also performed an engine STC to increase the engine output to 310HP. It's basically a completely different airplane then what it came into the shop as. Mooneys are sleek and known to get you from point A to point B FAST! With the upgraded engine and the Garmin Autopilot, this Mooney will get you there smoother and even faster!
What we did
• 10.6 inch Display G500 TXi with Engine Instruments
• Stand-by G5
• GMA 35, Remote Audio Panel
• GTN 750Xi, GPS/NAV/COMM
• GTN 650Xi, GPS/NAV/COMM
• GTX345R , Transponder
• GFC 500, Digital Autopilot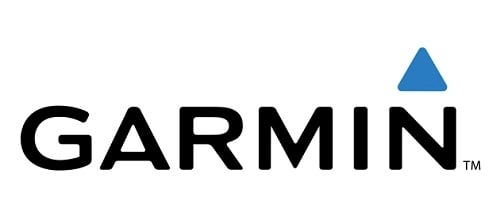 More Projects
Piper Cherokee
Many shops will make you an instrument panel, but few can do it with this level of detail.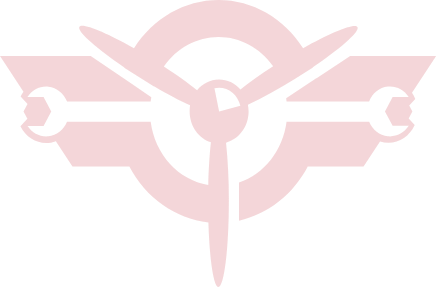 Talk to an avionics
expert
We're committed to making the process as easy and convenient for you as possible, so you can focus on what's really important: your flying. Get in touch today for a free consultation.