CESSNA 210
N624MT- A Modern SUV of the Sky
What airplane do you pick when your mission is to fly 4-6 people on a cross-country mission ? Many choose the Cessna 210 and here's why. It is reasonably fast, seats up to 6 people comfortably, and many of these aircraft have a useful load of around 1500 - 1600 pounds. However, many of them are antiquated with an old King stack and an auto-pilot that doesn't work. That is not the case for N624MT anymore. This is a Cessna 210 that has inspired many other 210 owners to upgrade their aircraft and made owners of other aircraft envy the 210.
What we did
• Garmin G500 primary flight display with Synthetic Vision
• Garmin GTN 750 navigators as the primary GPS/NAV/COMM
• Garmin GNC 255 as the secondary NAV/COMM
• Garmin GTX 345 ADS-B In/Out transponder
• JPI EDM 930 primary engine instruments
• P2 Primary Audio Advisory System
• S-TEC 3100 Digital Auto-Pilot System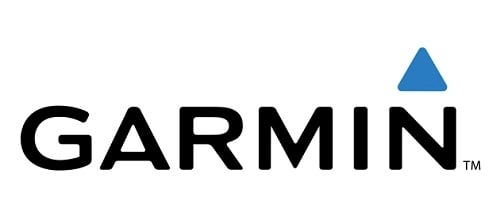 More Projects
Cessna 182
This Cessna 182 may have been born in 1972, but it is a modern flying machine after the recent upgrades.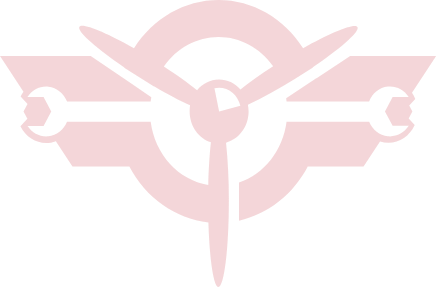 Talk to an avionics
expert
We're committed to making the process as easy and convenient for you as possible, so you can focus on what's really important: your flying. Get in touch today for a free consultation.