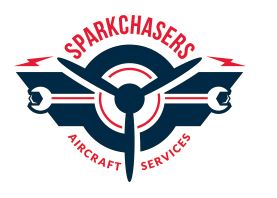 Garmin Autopilots are digital and it seems that everyone is asking about them. We have been putting them is all make and model airplanes ranging from Mooney, Cessna and Beechcraft. They make you lazier but they make your life easier on longer flights. Check out this episode of "Making Airplanes Better." It focuses on something that many people what to talk about or have questions about right now...the new Garmin GFC 500 digital auto-pilot, Information is all over the internet when it comes to this product and we attempt to sort out some of those questions for you.
Read More [fa icon="long-arrow-right"]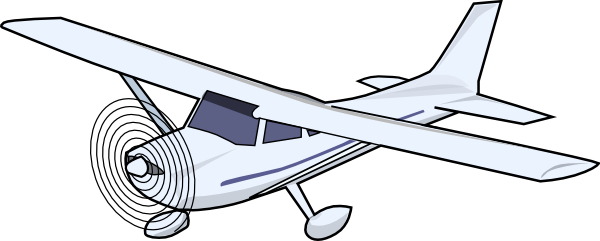 I gotta say that I hope that our industry sees as much progress in 2018 that we saw in 2017! Like it or not, we're part of an industry that is notoriously slow with progress. For many years, GA airplanes got products 10 years after heavy iron had them, but what can we expect with the past record of the FAA. There was little to no progress from the time the Wright brothers flew in Kitty Hawk, NC in 1903 to 1950 as aircraft position was crew calculated. Twenty three years after that we saw progress with Mode C and then again in another 20 years we got Mode S. Fast forward to 2010 from there and we get ADS-B. My point….our industry doesn't exactly have a track record of moving at gazelle speed.
Read More [fa icon="long-arrow-right"]