In late July of every year pilots, aircraft owners, and aviation enthusiasts make an annual pilgrimage to Oshkosh, WI for the EAA AirVenture Airshow. It is a time to connect with old friends, see absolutely crazy air shows daily, and to see the most recent product developments for aircraft. A half of a million people come to this small Wisconsin town every year for an "everything aviation" experience and it's something I really look forward to every year.
With the new Part 23 rules, the last two years at AirVenture have seen a plethora of new product releases and many of those new products come from the ADS-B solution or digital auto-pilot categories. The most exciting news I heard this year at AirVenture was that
uAvionix
is in the final stage of STC certification for their
skyBeacon wing tip ADS-B Out solution
. This is a very innovative ADS-B solution that is cost effective and highly attractive to a certain segment of the current aircraft fleet. Sparkchasers regularly takes inquires about the skyBeacon and we now have some good news for customers…..the TSO certified product is expected to be shipping in

August 2018

.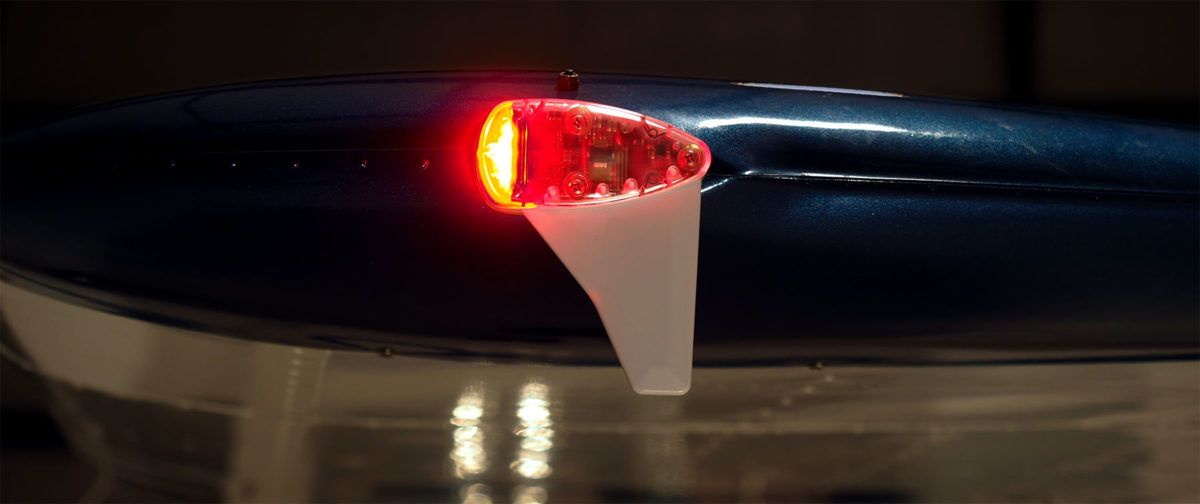 This solution is very interesting because it replaces your existing navigation light and uses the power wiring for the light. Essentially, the aircraft gets a new navigational light and an ADS-B solution for around $1800 plus installation. That is one of the lowest cost solutions on the market and the value is hard to beat. But be careful, if you read the propaganda on this solutons you might decide to buy one online and get your screwdriver and wirestrippers out so you can do the install yourself which would be a mistake.
It's important to remember that the FAA has deemed ADS-B installations as major alterations and each install requires a form 337 be submitted to the FAA by an A&P/IA or an FAA Certified Repairman. After the installation, the FAA requires in 14 CFR 91.413 that proper testing and inspection be completed by an FAA certificated repair station properly equipped to perform those functions and holding -
(i) A radio rating, Class III;
(ii) A limited radio rating appropriate to the make and model transponder to be tested;
(iii) A limited rating appropriate to the test to be performed;
This new solution from uAvionix is a great value, but aircraft owners need to make sure the installation is completed by a properly certified installer, that proper paperwork gets submitted to the FAA, and that proper testing in completed. The last thing anyone wants to do is get on the bad side of the FAA or give the insurance company a reason to deny a claim based on a unrelated improper ADS-B installations.