One of the most trending topics in the world today is Cyber Security and/or Cyber Terror. Hacking and cyber exploits have been around for a very long time, but the sophistication of these attacks are what scares me. We're not talking about hacking someone's Facebook account or illegally gaining access to their computer so you can watch the camera built-in to the computer. We're talking about State sponsored, foreign and domestic, cyber attacks as a primary means of combat or terror. Let's face it, it hasn't been long since the US allegedly used the Stuxnet attack as a "cyber weapon" against the control systems of Iranian nuclear power plants. We now live in a cyber world and we should all be be concerned about Cyber Security because these exploits are very common and the entire world is worried about them.
I live in a city, Raleigh, NC., that knows a thing or two about the cyber world. Besides being a technology hub with all the big names in technology having offices here, Raleigh is also the city where one of the most famous hackers of all time, Kevin Mitnick, was finally caught and arrested. On April 20th, a good friend of mines company will host a Cyber Security Summit in Raleigh with industry thought leaders such as Ken Mills from DellEMC, Nick Gianakkis from Hanwah, and Sharat Nagraj from Celito.net speaking because this topic is important in the electronic security industry. In my opinion, Cyber is a primary tool for the bad guys today and it's a subject we should be having meaningful discussions about and protecting ourselves from. What are the possibilities? Do we care? What are we doing to prevent these types of threats?

As I'm writing this, Jenna and I headed to the Aircraft Electronics Association's annual conference in Las Vegas to talk all things electronic that get installed in aircraft. I started to think about the possibilities for cyber attacks in modern aircraft avionics and it's a little scary. Many of the older aircraft in the US based fleet have little to no electronic equipment installed in them as the pilot flies them based on a six pack of "steam gauges." However, if you jump in the cockpit of any recently manufactured aircraft, or one that has had extensive avionics upgrades, and you'll see a completely different picture. It's a highly sophisticated computer system where disparate equipment is integrated together on a high speed digital databus. You might say, well it's a high speed computer on a databus but it's up in the air and "disconnected" from the connected world so it's unlikely that anyone could take control of or exploit the controls of an aircraft, but it's not really disconnected from the world to me. Just think about ADS-B only for a second. The aircraft is communicating with an FAA ground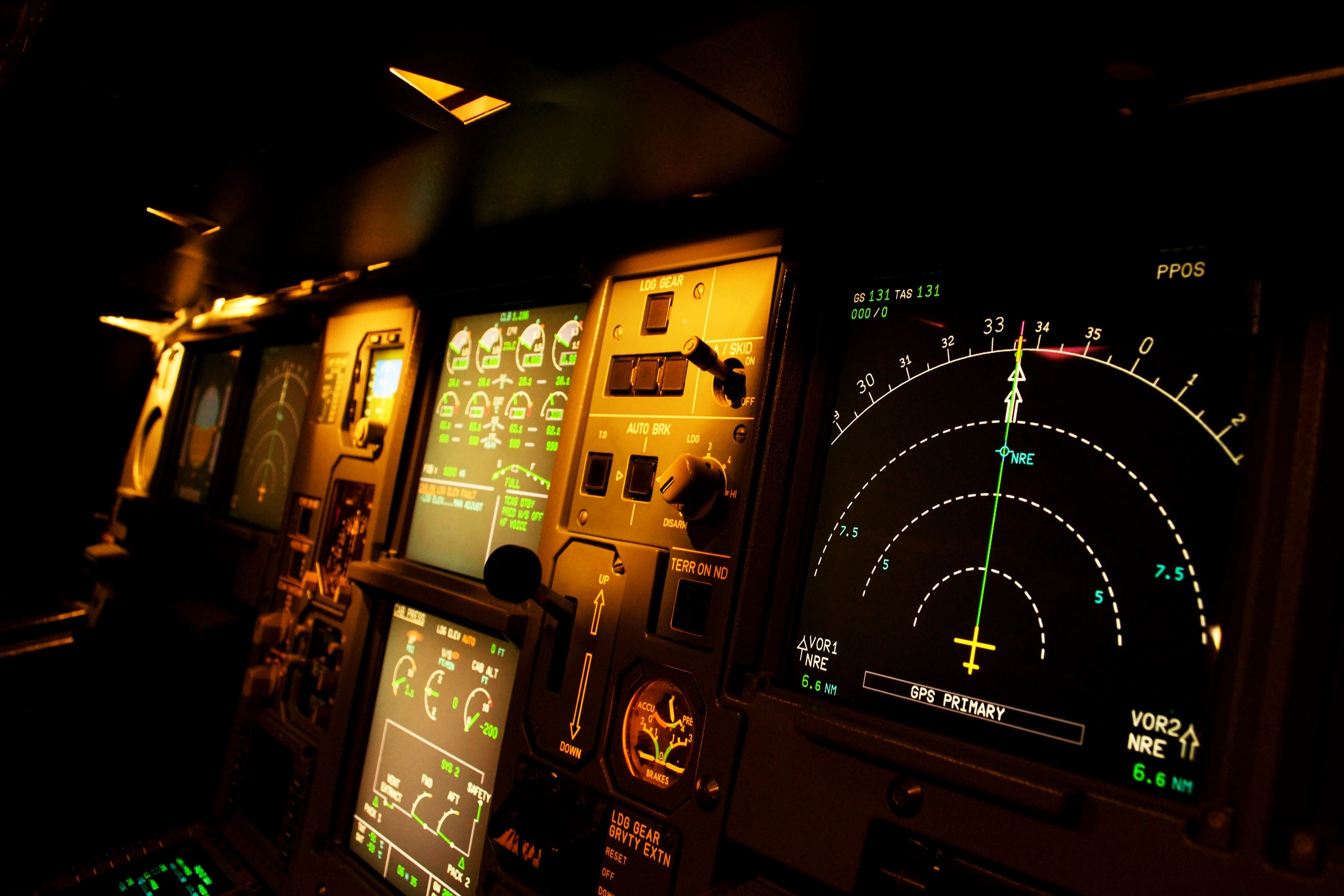 station, to GPS satellites, and broadcasting out messages to other aircraft as well. The transponder that handles this relatively basic function is likely integrated to the GPS and navigation equipment, which is integrated to the auto-pilot. Is it far fetched to think that a cyber attack could be carried out against an airborne aircraft? It was far fetched, at the time, to think that terrorist could take over an aircraft and fly it into a building prior to September 11, 2001. You be the judge.
As I'm headed to the conference, I see that Satcom Direct plans to talk about Cyber Security during their time slot and that is refreshing. I'm not smart enough to know if it is possible to attack the avionics equipment in an aircraft and gain control of the aircraft, but it's good to see these types of discussions happening. I'm not sure what industry leaders like Garmin, Avidyne, L3, Genesys, and Appareo are doing in regards to Cyber Security, but I don't hear a lot of conversations about it. We can sit back and think "I hope they are doing enough," but hope is just not a good strategy. Nevertheless, we all have to have a plan and my plan is simple. If I am ever flying along and see that my aircraft is doing what it wants and I can't control it, I'm pulling every avionics circuit breaker I can find and then hand flying that baby home!