The Christmas season is upon us and I'm sure you are all getting the same questions I am getting. What do you want for Christmas? What do you think your brother would like? Personally, I don't have a long list of things I want and most of the things I want would be hard for people to give me. However, after taking some time to think I have come up with two things I really want for Christmas….so somebody get to work on these two things!
First, I really want the University of Georgia to put a good old fashion beat down on the Oklahoma Sooners on New Year's Day in the Rose Bowl. I'm really tired of hearing about Baker Mayfield and how the Oklahoma Sooners offense is so good. Is it too much to ask for an all-SEC national championship game on January 8, 2018 at the Mercedes-Benz Stadium in Atlanta?

The second thing I really want for Christmas is more time to completely modernize the Cessna 210 in 2018. Sparkchasers is really growing at a quick rate and that doesn't exactly leave a lot of time for personal projects like turning a 1980 Cessna 210 into a 2018 style modern flying machine or finishing any of my vintage Ford Broncos that I have in progress. I don't know about anyone else, but I seem to function a lot better day to day when I can focus, at least a little, on something that is near to my heart. A little more time could help with that, but I don't know where we come up with it these days.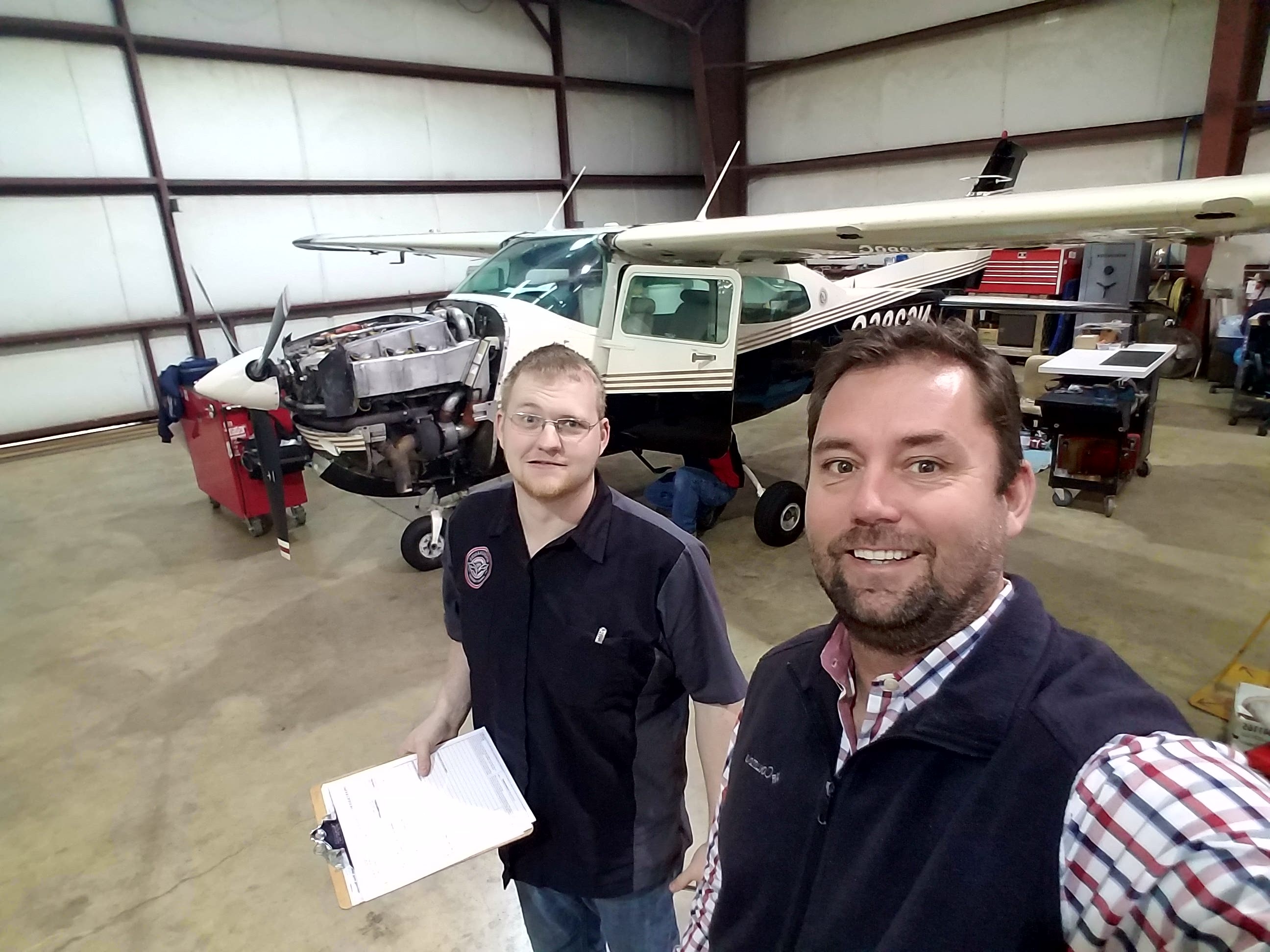 If you are looking for a gift for someone else I would start by looking at where they spend, or would spend their free time, to start compiling a list of potential gifts. For me it's always fun to try to find something that they wouldn't buy for themselves, but that is not always easy to come up with. If you are looking for a gift for your pilot and can't figure out what makes sense, give me a call or email and I'll see if I can help. Sparkchasers has a holiday gift page with some outrageously great prices on pilot stuff that you could check out. Sparkchasers also has the GTN Luxury Package promotion for December that is sure to make anyone who has a Garmin GTN 750 or GTN 650 in their aircraft smile real big. We're here to help so if you've got an idea you want to bounce off of someone, reach out to us.