If you haven't flown in a plane with the GFC 500 or GFC 600 then your missing out! Some key features are:
Underspeed and overspeed protection
Dedicated blue return-to-level (LVL) mode button
Electronic Stability and Protection
Flight Director (FD), coupled approaches
Fly go around and Missed approaches
Smooth corrections and more!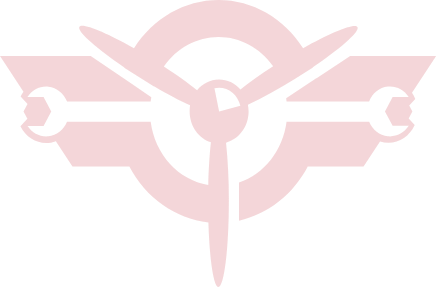 Talk to an avionics
expert
We're committed to making the process as easy and convenient for you as possible, so you can focus on what's really important: your flying. Get in touch today for a free consultation.