Garmin GTN430/430W Trade-In Program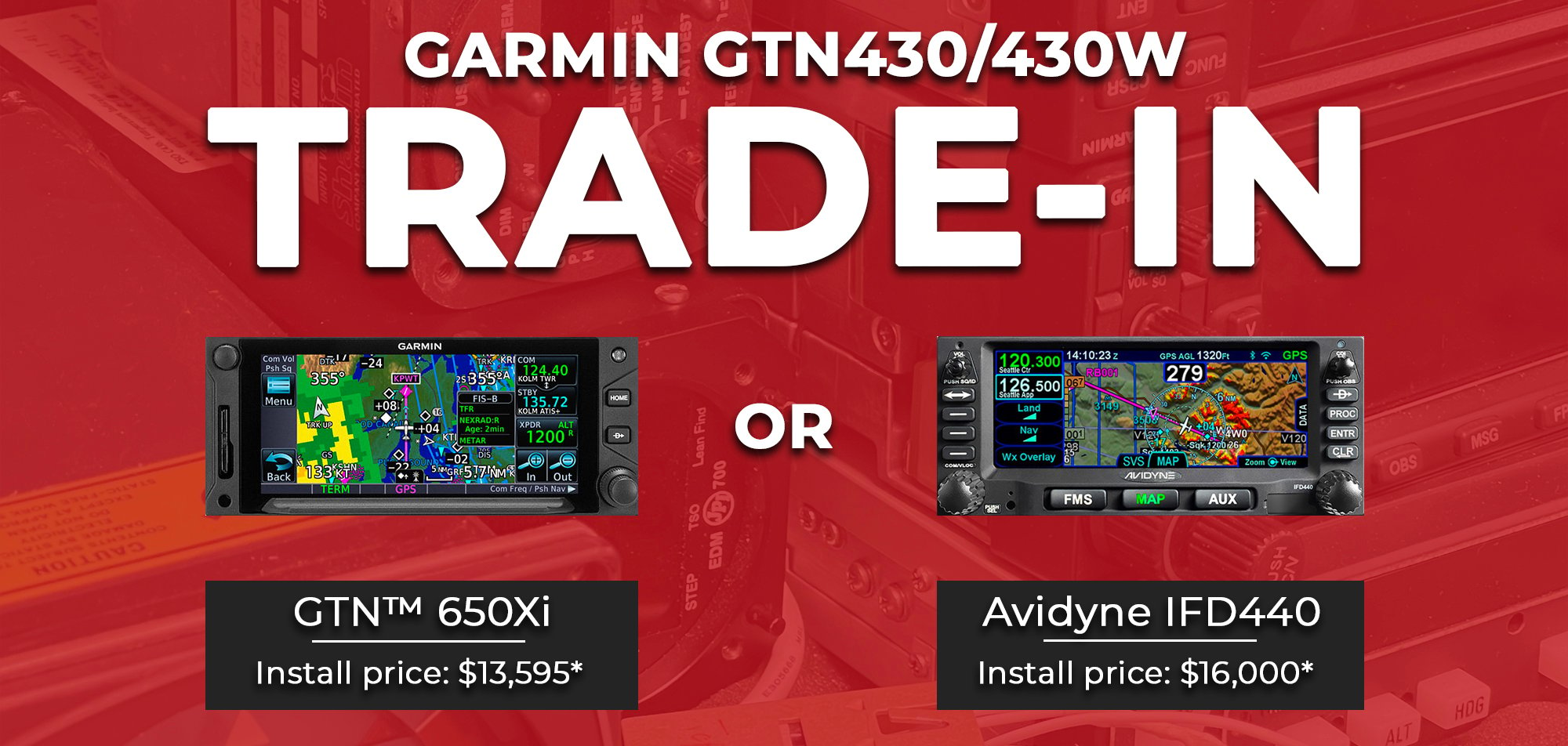 A Statement from Charles Walters, President of Sparkchasers Aircraft Services
As you may know, in 2024, Garmin says it may scale back repair services for the GNS 430/530 lines due to parts availability. What you may not know is that Garmin has extended their trade-in allowance program through September 30, 2023. Furthermore, Sparkchasers is offering its own trade-in program for those wishing to use an Avidyne solution.
Economic incentives are available, for a limited time, that make switching out older units now very attractive. Some operators will choose to upgrade now, before experiencing a problem that cannot be repaired. No operator wants to leave an important avionics unit down with the replacement schedule at the mercy of the supply chain.
To address this issue Sparkchasers Aircraft Services is pleased to offer two solutions for operators that want to replace their legacy system now. Take advantage of one of our solutions, while our GNS430 Solutions Special Pricing incentives are available, through September 30, 2023.
Scroll down to find more details about our solutions to Garmin's scale back!
-------
Note: We are working on similar programs for operators with GNS530 series avionics. Custom designed panel upgrades are available for operators desiring more extensive upgrades. Click on one (or both) of these links to get more information. We would love to help you modernize your avionics suite.
Time is of the essence. Contact us now, while these incentives are still available, and before the likely price increases in 2024. Scroll down to find more details about our solutions to Garmin's scale back!
The Garmin Solution
We're offering a GTN430 to GTN650xi solution. This option is designed to replace the GNS430 AND GNS430w with a similar sized GTN650xi so that minimal changes to the panel are required.
The Avidyne Solution
We're offering a GTN430 to IFD440 solution. The IFD440 is designed to be a slide in replacement for the GNS430 with a full feature set including FMS, GPS, NAV, COM, Bluetooth, Wifi, Forward Looking Terrain Awareness (FLTA) and SVS built in. For those Garmin users not familiar with Avidyne avionics, Check out this short video!
Some of our recent projects
One way to see what we can do is to look at some of the projects we've completed in the past. We have upgraded cockpits for three decades, and each one has presented its own unique set of challenges.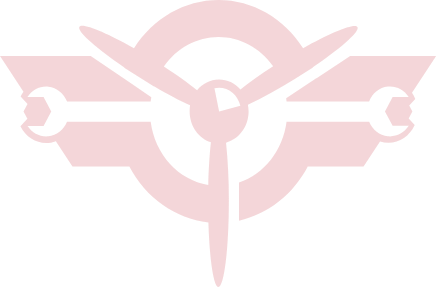 Talk to an avionics
expert
We're committed to making the process as easy and convenient for you as possible, so you can focus on what's really important: your flying. Get in touch today for a free consultation.