It's your aircraft. Let us help you get the most out of it.
Go wherever your heart desires in your aircraft with absolute confidence.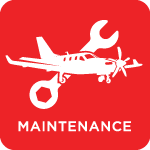 Every aircraft deserves top notch maintenance
Since 1989, our team of factory-trained and FAA licensed A&P mechanics have been servicing aircraft with extreme dedication towards quality and flight safety. Our customers demand a high level of safety and dependability and so should you.
Your avionics should increase your situational awareness
Avionics is where it all began for Sparkchasers and we still have a full-service avionics shop with a highly knowledgeable and well trained staff. When it's time to upgrade your avionics, we're right here and ready to help you. If your aircraft needs some updates to meet the FAA 2020 ADS-B Out Mandate, we've got you covered. There is no reason to fly around like Amelia Earhart did back in 1928 - Stop by and let us add some situational awareness to your avionics suite.
What do most successful people strive for in their busy lives? My guess...more time and a better quality of life. General Aviation can be a path to both of those things. That's why I am so excited about this industry and about what we are doing at Sparkchasers. As CEO for Sparkchasers, I'm always looking for strategic ways to position the company so that our customers are getting the highest quality and most innovative solutions for their aircraft.
Jenna Oetjen Sparkchasers Aircraft Services
[fa icon="quote-right"]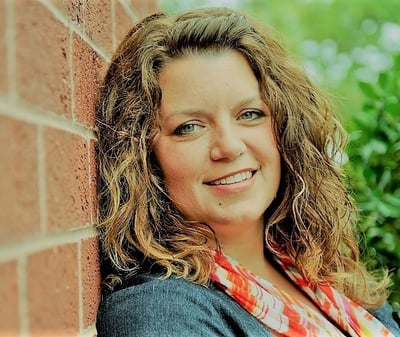 Your aircraft has FAA certification requirements too
Altimeters, altitude reporting equipment, transponders and emergency locator transmitters (ELT), all have to be inspected and certified that they are operating properly. Sparkchasers can handle all of your certifications for you and if something fails the test, many times, we can fix it for you while you wait. Need your RVSM verified for accuracy? Stop by and see us for that too...
When I joined the company it was pretty much an avionics shop, but our services have evolved and we have a lot more services to offer our customer now. It's exciting to be a part of a company that is growing like we are!
Phillip Abernethy Sparkchasers Aircraft Services
[fa icon="quote-right"]