Did we tell you that we are more than an avionics shop? You should get to know our maintenance staff, consisting of an A&P/IA mechanic and numerous A&P mechanics. We think these guys are the best in the business. Why? Because our customers tell us so all the time. Our aircraft maintenance team brings expertise with turbines, twins, and single engine piston air frames. Our focus is on your safety of flight and we insist on the highest quality standards to assure your confidence in your air frame and mechanical repairs. We offer you the expert advice you need to manage the maintenance of your aircraft.
Single, Multi-Engine Piston Air frames
Annual Inspections
Pre-Purchase Inspections
Engine and Propeller Overhauls, Removal and Re Installation
Custom Installation of STCs and Modifications
Expert Sheet Metal and Air frame Repairs and Fabrication
Aircraft Rigging and Weighing
Corrosion Treatment
Precision Weighing so you have an accurate weight & balance
Complete Parts Inventory and Aircraft On Ground Support
Qualified Insurance Repairs
Meet some of our maintenance staff....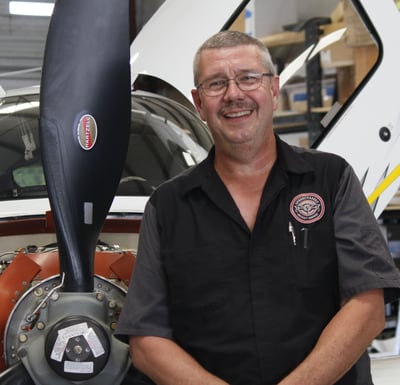 Allen Tart
Maintenance Technician, A&P
Hey, I'm Allen and I have worked here for about 4 years. I am an A&P certified technician. My most favorite thing to do outside of Sparkchasers is sit by the pool!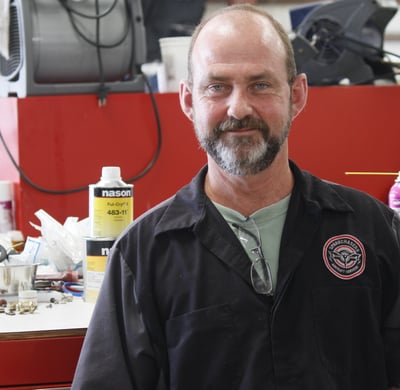 Jeff Karns
Maintenance Technician, A&P/ IA
Hello, I'm Jeff and I've worked at Sparkchasers for about 5 years. I am an A&P and IA certified technician. My favorite thing to do outside of work is play golf.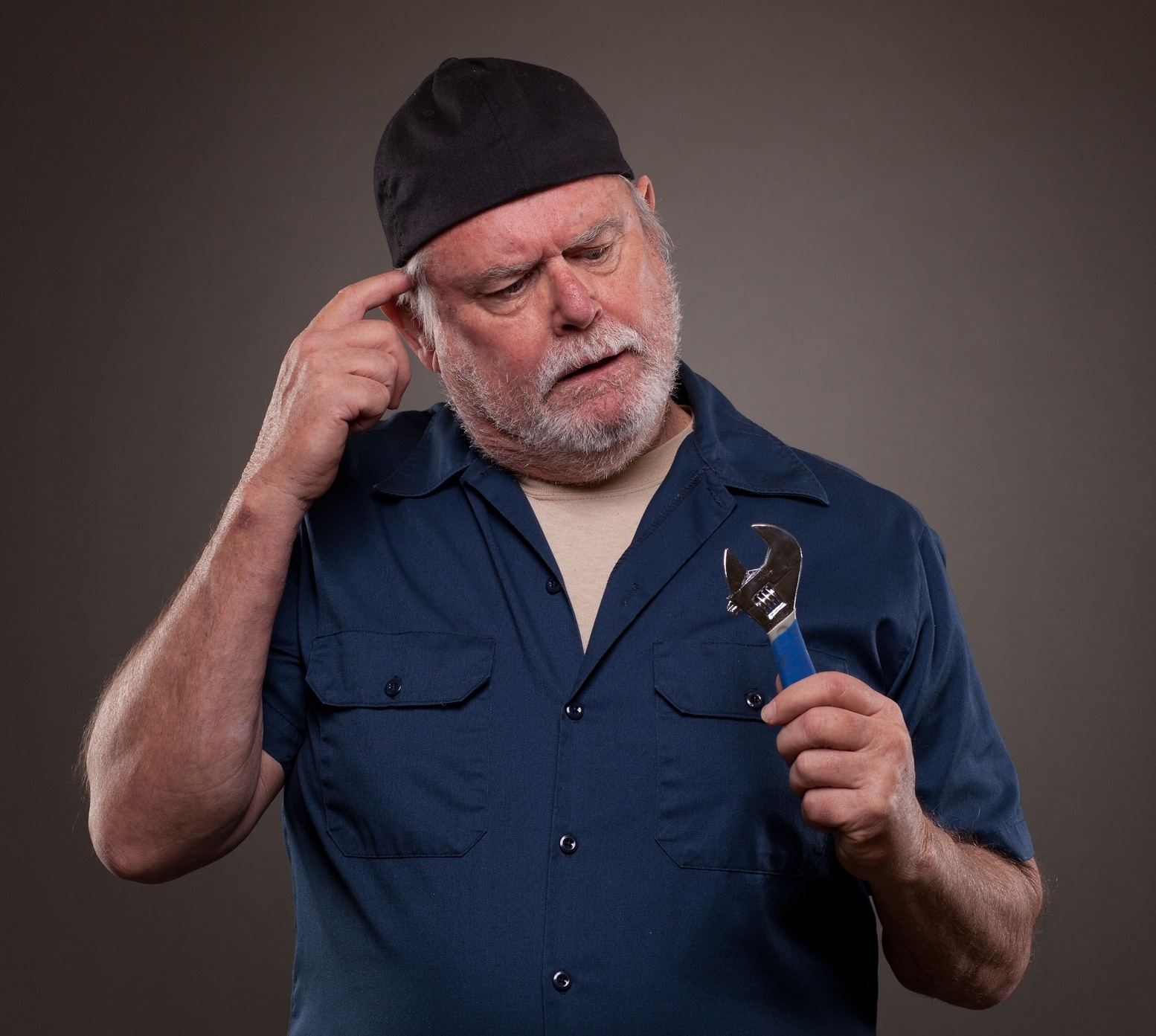 Danh Netter
Maintenance Technician, A&P
Hi, I'm Danh and I am A&P Certified mechanic for Sparkchasers. My favorite thing to do outside of the shop is go hiking, when I have time of course.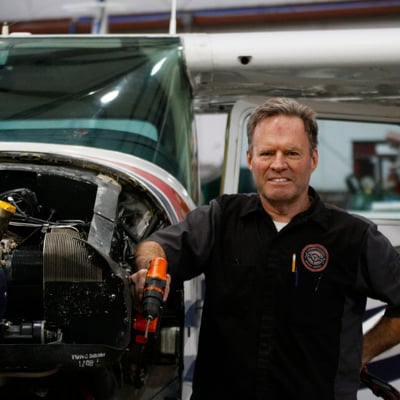 Phil Bowers
Maintenance Technician, A&P
Hi, I'm Phil B, I just started at Sparkchasers but I have worked in the industry for a while. I am an A&P Certified Mechanic, but sometimes you will see me working over on the Avionics side of things because I have Avionics experience as well. When I am not at work in aviation, I enjoy spending my free time in aviation. I am an instrument rated pilot and I fly a Cessna 210. I really enjoy traveling and spending time with my wife and kids.