It's true...avionics is where it all started for Sparkchasers. Some have said that we're pretty good with Avionics and we tend to agree with them. We have a tremendous amount of wisdom and experience with everything going on in the pilot & co-pilot seats. Sparkchasers is a great place to get your new custom glass cockpit designed and installed. While you are here go ahead and get a new auto-pilot, all-digital audio panel, and an ADS-B compliant transponder. No matter if your aircraft is a turbine, twin, or a single engine piston, we've got the experienced staff to make your cockpit dreams come true. We will even CNC a new panel and paint or hydro dip it to carbon fiber or whatever design you prefer. We're ready to make your dreams come true, so when you're ready....let's chat.
Here are some of our Avidyne Makeovers to give you an idea of some of the work we do here at Sparkchasers! Check them out and dream about your new Avidyne pannel!
Meet some of our avionics staff...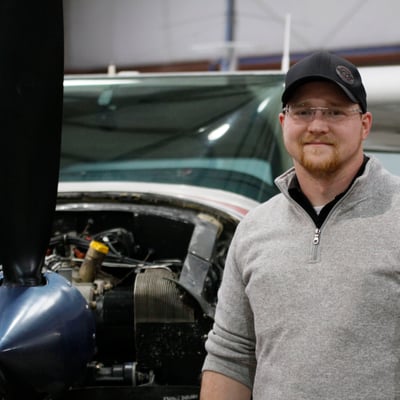 Phil Abernethy
Avionics Technician
Hello, my name is Phil Abernethy and I have been an Avionics Tech at Sparkchasers for about 5 years now.I am a quiet "get it done" kind of guy when I am in the shop, but outside of the shop my favorite thing to do is snowboarding.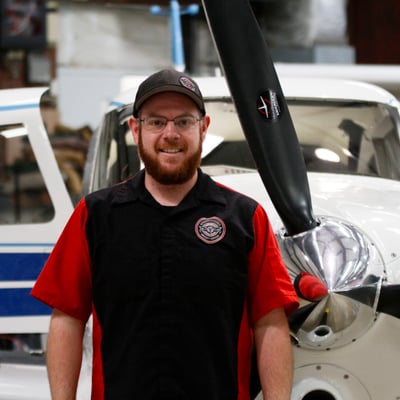 Allen Duke
Avionics Technician
What's up? I'm Allen Duke, I am an Avionics Tech here at Sparkchasers. I am relatively new to the aviation industry, but I'm using my past in electronics to help me here at Sparky. I like getting my hands dirty and learning new things about aviation. My favorite thing to do outside of work is hunting, fishing, and watch NC State football games.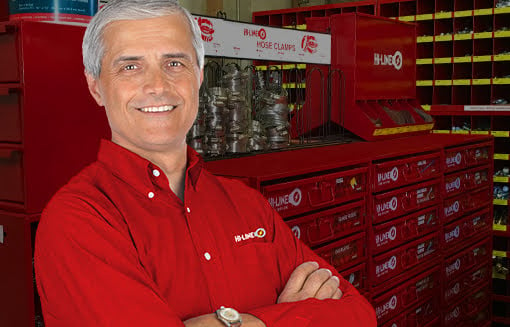 Alex Carrier
Avionics Technician
Hey, I'm Alex and I've been an avionics technician at Sparkchasers for a couple of years. I'm a former Air Force avionics guy that was able to convert to general aviation, and I'm enjoying the challenge.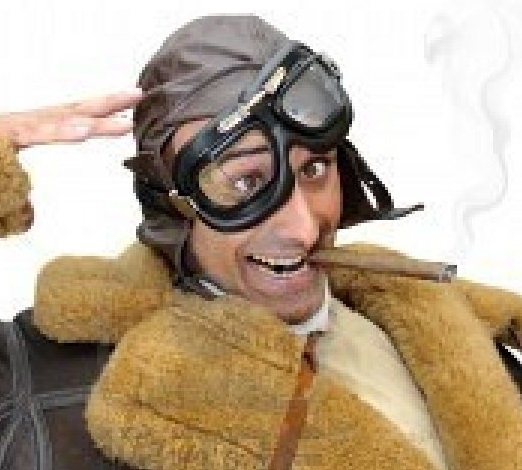 Nate Blackmon
Avionics Technician
Hey, I'm Nate and I am one of our auto-pilot technicians who works on a little bit of everything avionics wise. I'm pretty quite and like to get work done, so don't expect a big conversation from me if I'm the technician on your project.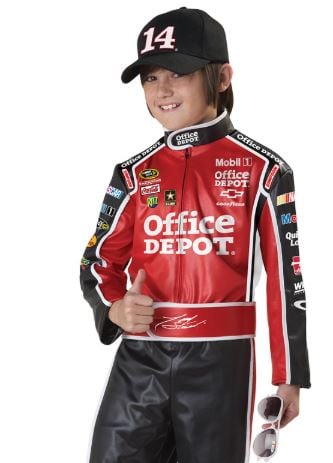 Leon Jones
Avionics Technician
Hey, I'm Leon and my favorite thing to do is build really fast Ford Mustangs. I went to A&P school at Wayne Community College before joining Sparkchasers as an avionics technician. You'll likely find me at a drag strip somewhere on weekends.
Some of the awesome manufacturers we represent...