Avionics is the backbone of Sparkchasers and is vital to Aviation. Some have said that we're pretty good with Avionics and we tend to agree with them. We have a tremendous amount of knowledge and experience when it comes to airplanes. With multiple pilots on staff, plus over 125 years of aviation experience between all our staff we are looking to be your trusted advisor plus we want to be the shop you tell your friends about! Sparkchasers is a great place to get your custom panel fabricated along with a digital autopilot, a glass cockpit or an ADS-B Compliant Transponder installed. If you have a vision for your cockpit, we can make it happen for you when your ready. Give us a call!
Meet some of our avionics staff...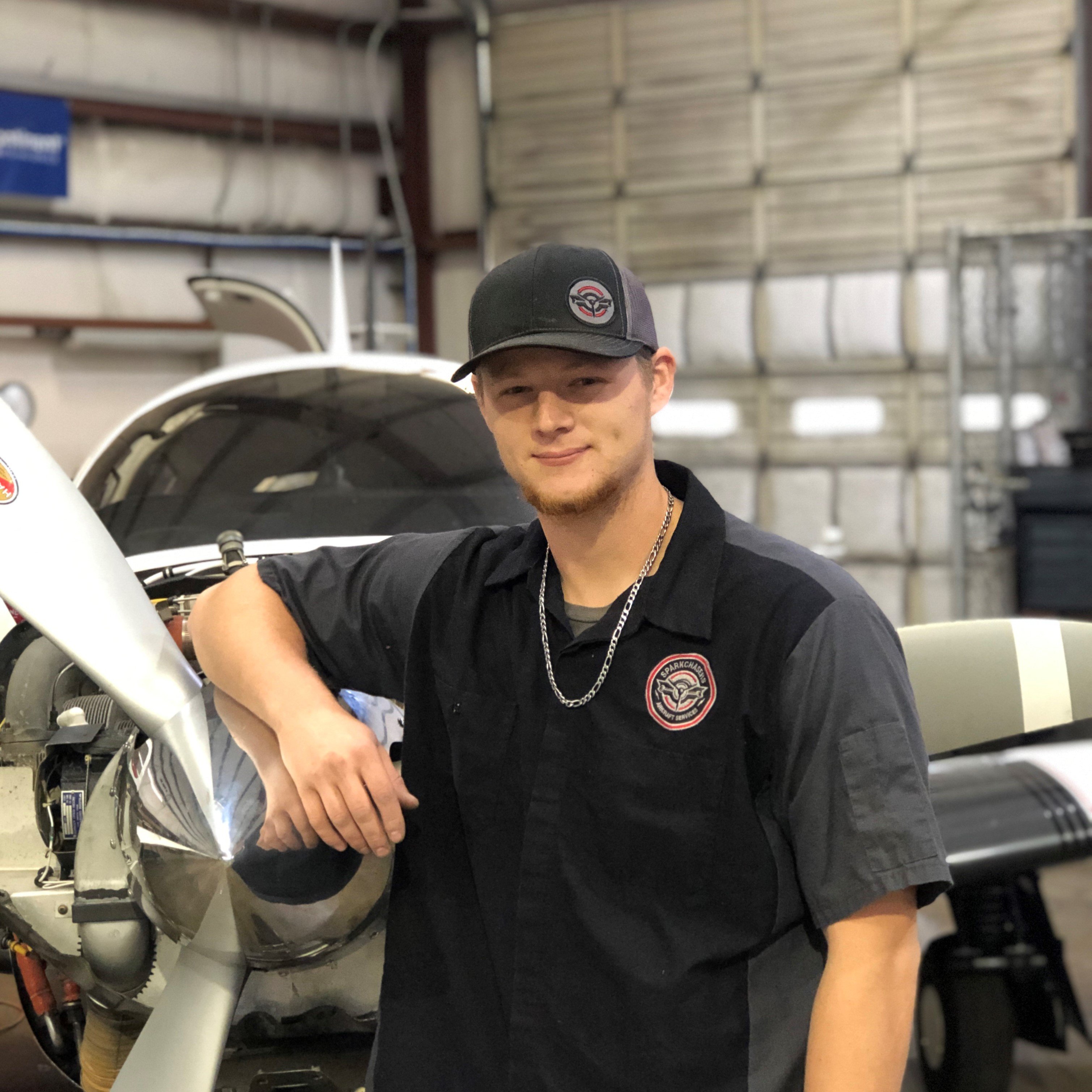 Leon Jones
Avionics Technician
My name is Leon. I went to A&P school at Wayne Community College before joining Sparkchasers as an avionics technician. You'll likely find me at a drag strip somewhere on weekends racing my Ford Mustang. (Yes, it's fast and loud)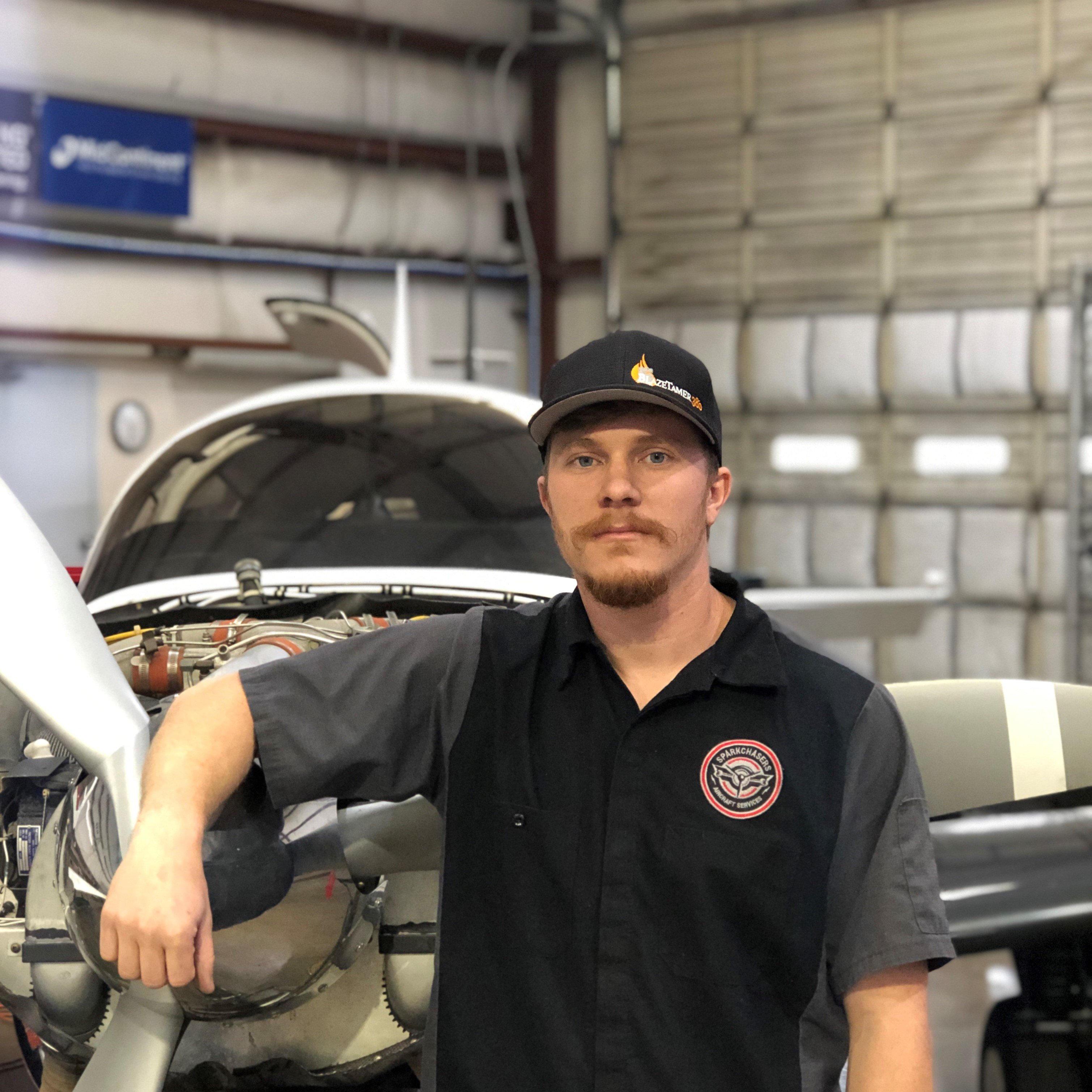 Nate Blackmon
Avionics Technician
I'm Nate and I am one of our auto-pilot technicians who works on a little bit of everything avionics wise. I'm pretty quite and like to get work done, so don't expect a big conversation from me if I'm the technician on your project. When I'm not working at the shop, I'm at the Farm working or hunting.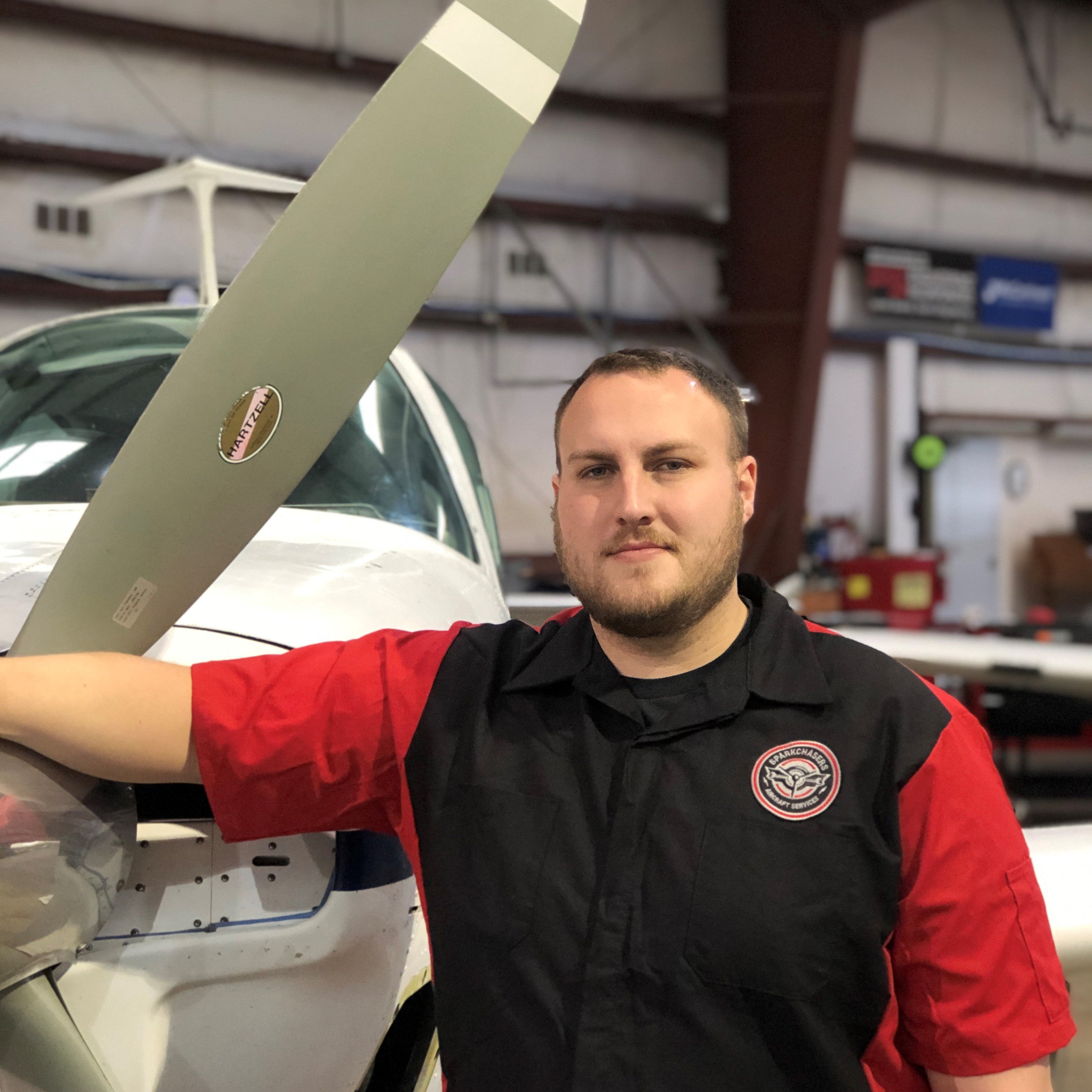 Alex Carrier
Avionics Technician
Hey, I'm Alex and I've been an avionics technician at Sparkchasers for almost 2 years. I'm a former Air Force avionics guy that was able to convert to general aviation, and I'm enjoying the challenge. I'm enjoy heading to the range on my off days as well as hanging out with my family.
Some of the awesome manufacturers we represent...