It's true...avionics is where it all started for Sparkchasers. Some have said that we're pretty good with Avionics and we tend to agree with them. We have a tremendous amount of wisdom and experience with everything going on in the pilot & co-pilot seats. Sparkchasers is a great place to get your new custom glass cockpit designed and installed. While you are here go ahead and get a new auto-pilot, all-digital audio panel, and an ADS-B compliant transponder. No matter if your aircraft is a turbine, twin, or a single engine piston, we've got the experienced staff to make your cockpit dreams come true. We will even CNC a new panel and paint or hydro dip it to carbon fiber or whatever design you prefer. We're ready to make your dreams come true, so when you're ready....let's chat.
Here are some of our Avidyne Makeovers to give you an idea of some of the work we do here at Sparkchasers! Check them out and dream about your new Avidyne pannel!
Meet some of our avionics staff...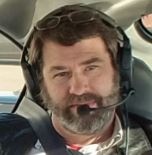 Dan Wright
Lead Avionics Technician/Chief Inspector
Dan is an awesome guy and in some ways is a "fixture" around Sparkchasers. If you're a customer, then you probably have met Dan because he has been here since dirt was created....like 25 years. With experience comes wisdom and Dan is full of wisdom. We think he is one of the best avionics technicians in the industry today and our customers confirm that to us regularly. One more thing you should know about Dan....He's a big time Alabama, Crimson Tide, fan. Roll Tide!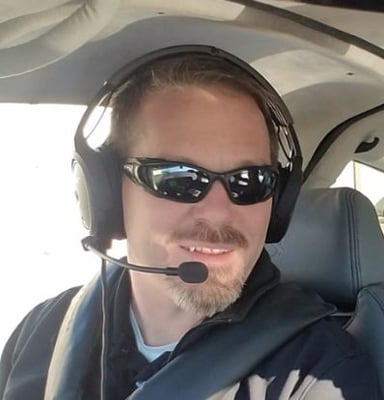 Sean O'Brien
Avionics Technician
Sean is one of our "do anything" technicans, partly because he has worked here for a long time and has learned from the best, and partly because he is just flexible. Sean has a big personality and is a really good pool player, so make sure you pick him for your teammate, if you ever see him at a pool hall. His favorite NFL team is the New England Patriots.
Some of the awesome manufacturers we represent...