Sparkchasers has a deep history in the aviation business that would be really difficult to expand upon comprehensively on this one page. The short version is that we founded our FAA licensed Part 145 repair station back in 1989 in a small T-hangar at 5W5, also known as, Triple W Airport in Fuquay Varina, NC. Later and as the business expanded, we moved to Johnston Regional Airport, where commercial facilities were available. We're proud of our history, starting out humbly and clawing our way into the business that we are today.
We've won awards, performed installations that have won best of show at both OshKosh and Sun n' Fun, made planes smarter, helped pilots fly safer, and even helped the State of North Carolina roll out the early stages of what is now known as ADS-B. We're a small company with a super big heart for airplanes and pilots, and we strive every day to get better at what we do because we understand the importance of what we do.
Our staff of technicians and support personnel have more than 75 years of combined experience to work with the solution for your aircraft needs. We're not the largest solution provider in the area, but we focus on quality and we're easy to do business with. We believe that is why we have so much repeat business and why people come from good distances away to get work performed by us.
Meet some of the team...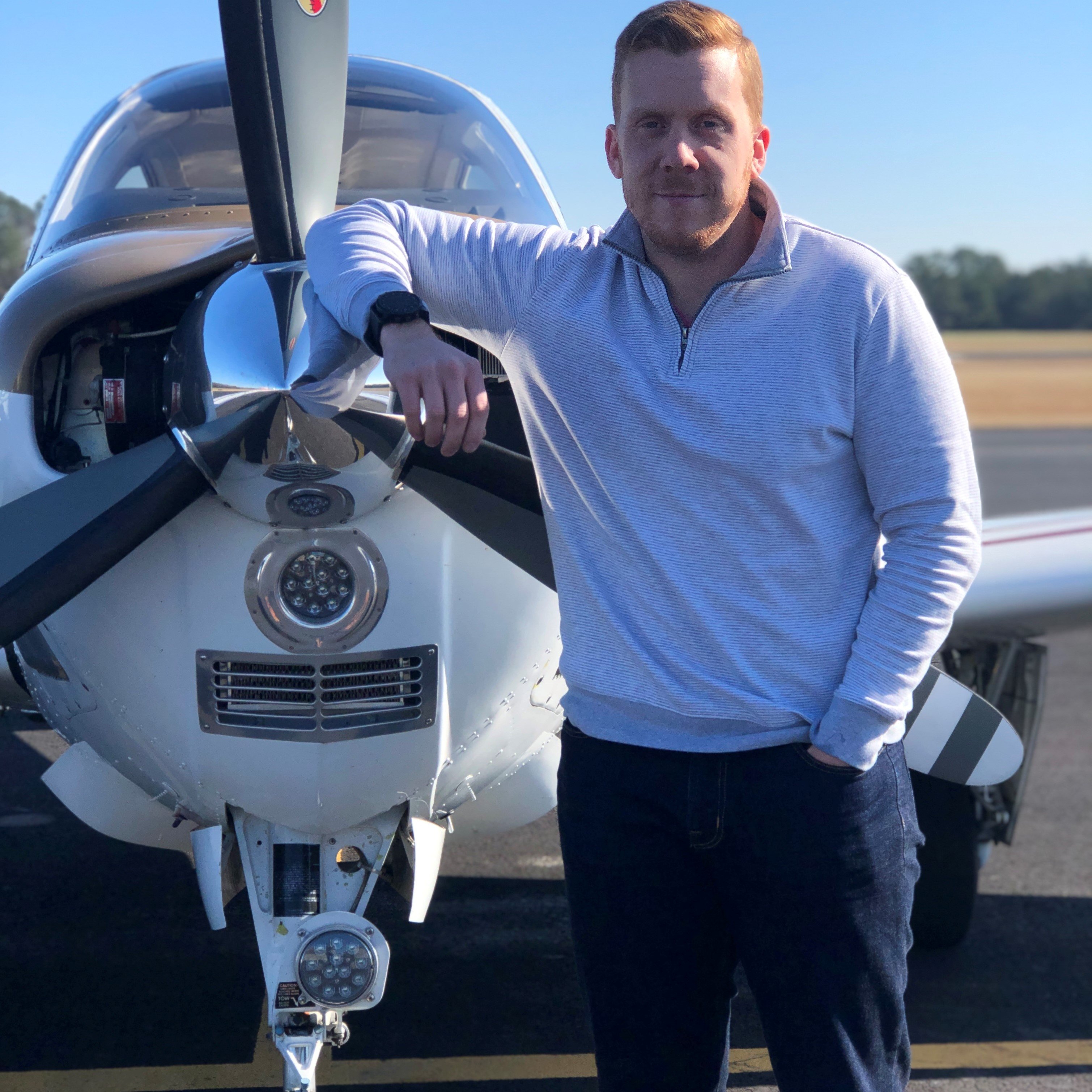 Kristian Butler
General Manager
Kristian is Marine Corps veteran who has a background as an avionics technician. Originally, Kristian started as a installer for Sparkchasers and is now seen around the shop speaking to customers about aviation. He enjoys spending time with his family and enjoys training for endurance races.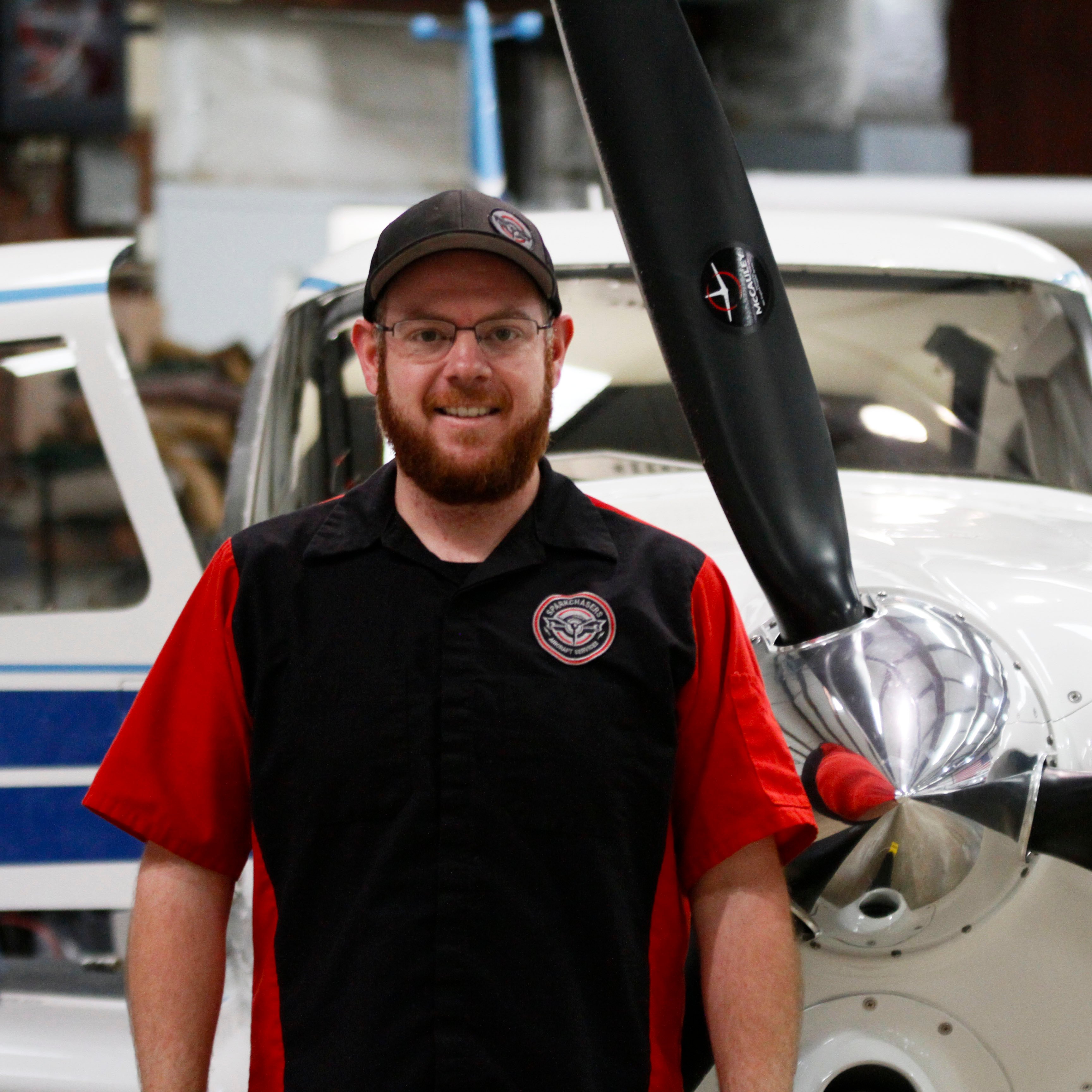 Allen Duke
Shop Supervisor
If you have ever been in the shop then you have probably seen or spoke to Allen Duke. He may have done your installation for you or troubleshot a problem for you on your plane. Allen Duke is an avid outdoors-man and loves all sports from hockey, kickball to NC state football. (Go Pack!)